my post
on Sunday that it was my birthday at the beginning of the week. Besides what I talked about in my post that day Amanda and I went out to dinner on Saturday night with two cousins. It was a lot of fun. For dinner we went to "FlatTop Grill" and the food was amazing, especially if you like stir fry. The place that we went to for dessert is one of the best chocolate places ever! In the menu the first two pages list all of the different hot chocolates that they do as well as chocolate lattes and mochas. Not to mention they make amazing desserts. They also have a small store attached where you can by a bunch of different candies.
Jen on her blog Conversion Diary
. Though it was fun to do it was also a bit of a challenge for me because I had a hard time coming up with what to write each day.
Here is a link
to the schedule of days if you decided to do the Consecration.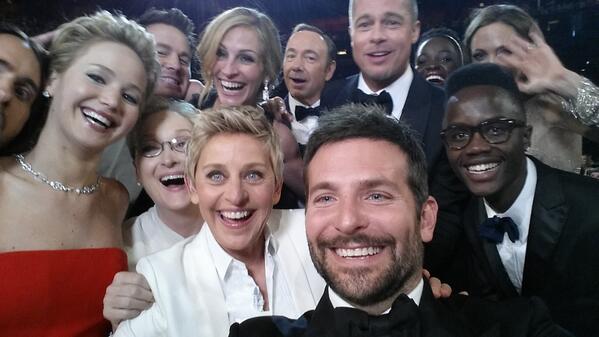 Ellen coming out dressed as Glinda was pretty funny as well.