Since it is the 4th of July tomorrow I decided to do this weeks 7 Quick Takes with a different dessert for each take. While I haven't had a chance to try any of the recipes yet I thought that it would be fun to share them.
The first dessert recipe on the list is for
Strawberry Blueberry Crumble
. It sounds like it would be delicious and really easy to make, though I would personally leave out the almond slices.
This one I am sharing simply because it looks rather interesting, and not really something that I would necessarily want to make. The third recipe is
Red, White and Blue Truffle
.
This particular recipe is another rather vibrant red, white and blue dessert and is aptly named
Red, White and Blue Cheesecake Cake
. Just like the dessert up in number 3 I am not sure if I would ever make it and take it anywhere.
The
Fourth of July Sugar Cookie Bars
, while I haven't made them yet, look very simple and easy to make since it is just using a basic sugar cookie recipe and just turning it into a bar with some frosting and sprinkles on top.
The recipe for the
Ice Cream Sunday Cookie Cups
is what gave me the idea to do a 7 Quick Takes that is just desserts that I found. Since the chocolate shell calls for coconut oil and I am weird and don't like coconut, if I ever make this I can easily just us an unscented coconut oil for the shell part instead.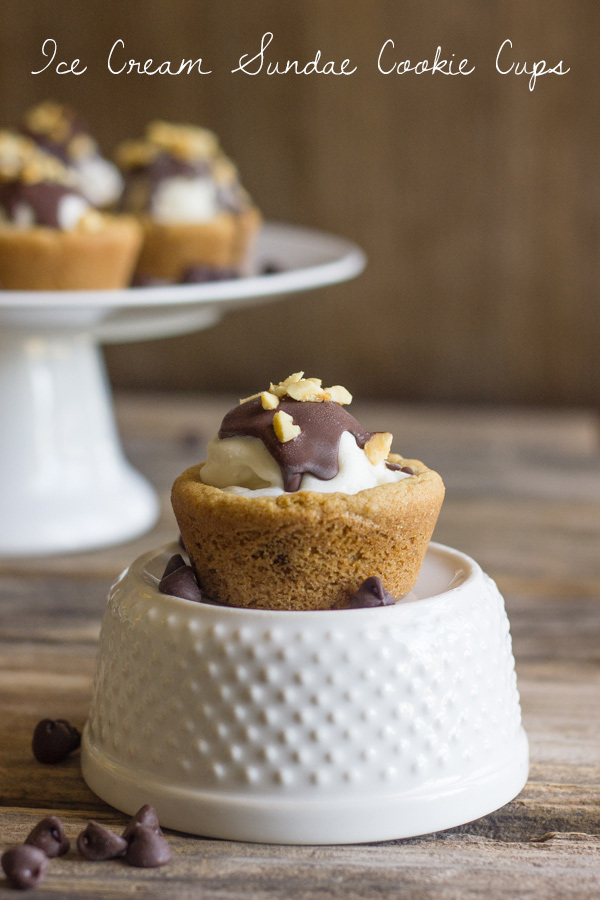 --7--
The last recipe is for
Oreo Fudge Cheesecake
, which from the pictures looks amazing and is something that I would love to try some time.